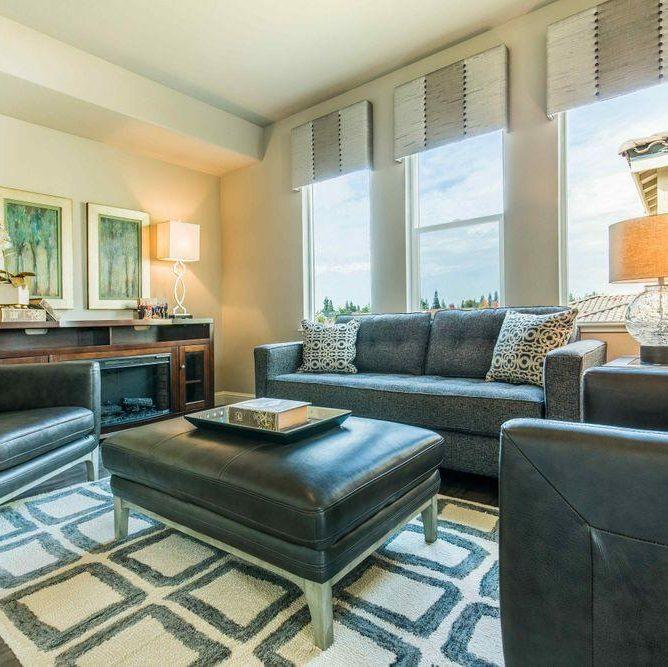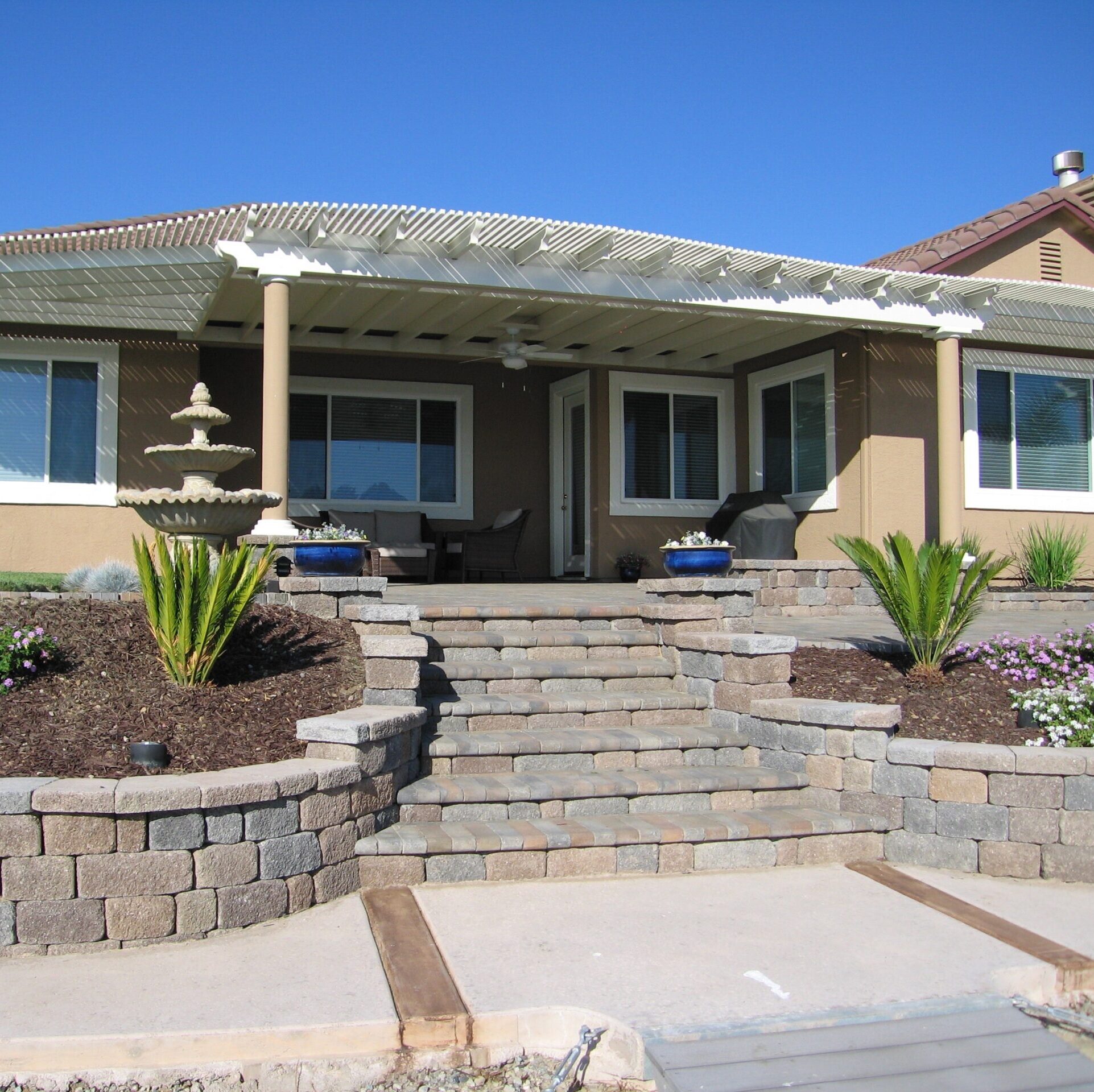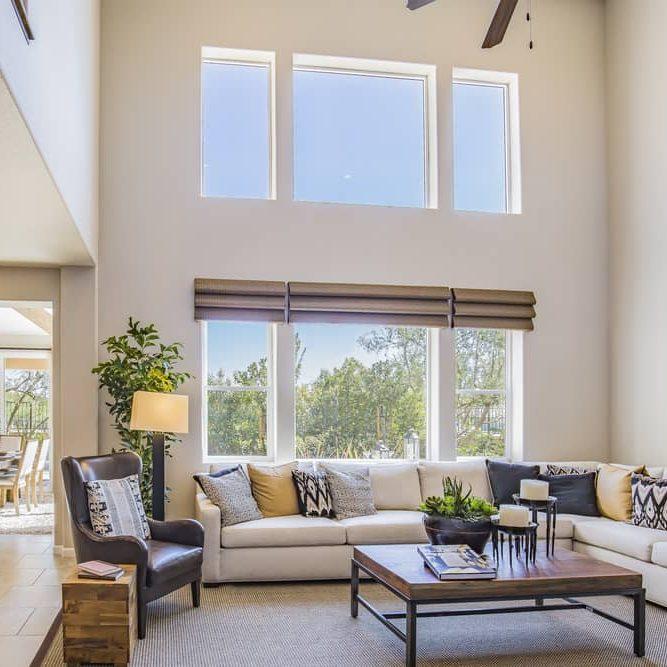 reliable, professional residential concrete services in the Sacramento area
Residential concrete services are an essential part of the Sacramento area market. Whether it's a new driveway, patio, or walkway, our professional residential concrete contractors can provide materials and reliable installation. With years of experience in delivering top-notch results, We provide durable solutions that last.
We are the go-to experts for residential concrete services and we can provide you with reliable, professional solutions that will last. With our experience and commitment to quality, you can trust that your project will be completed up to industry standards while providing great value to your home or business.